CUSTOM DECK BUILDER
COMMERCIAL & RESIDENTIAL
If you can dream it, we can build it
"Adeo translates from Latin as "Given by God." Adeo Inc. A Denver-Based veteran-owned company that started in 2019. The business specializes in the design and best use of your outdoor space. May it be building: • custom decks • pergolas • outdoor living areas • accessories for outdoor living and landscape décor • rooftop decks • outdoor lighting. Adeo provides onsite, expert-level design services to create plans for landscaping and outdoor living. Adeo Inc works with residential and commercial customers throughout the Denver Metro Area and is locally owned and operated."
Talk to a decking specialist! Call 303.720.6167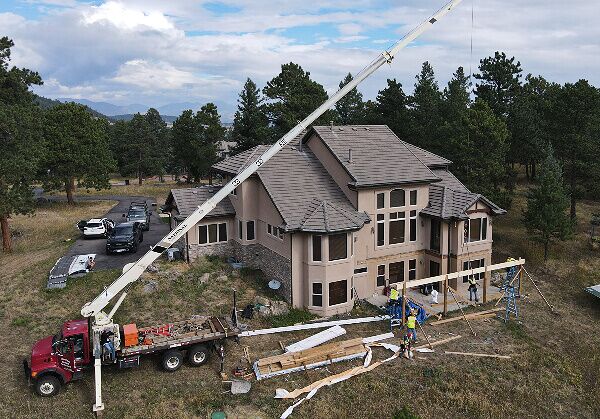 OUR SERVICES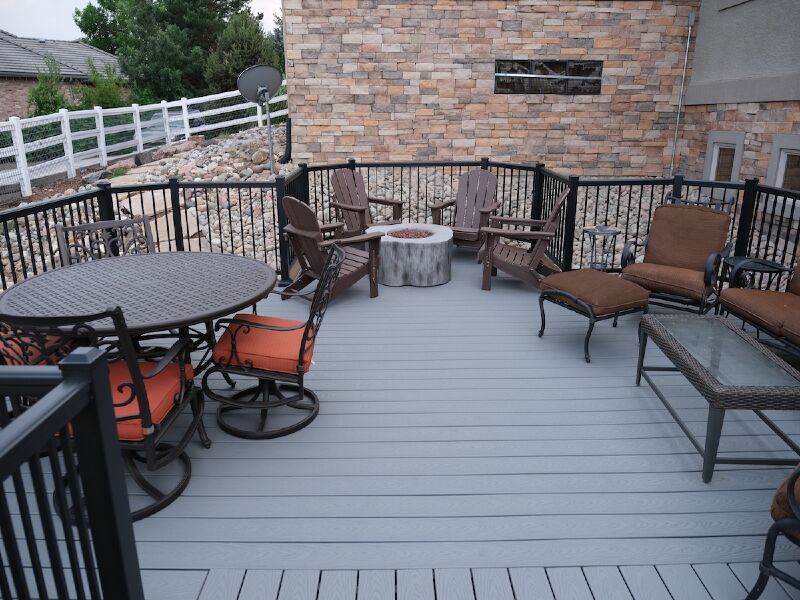 Deck Building
Building a deck can be overwhelming, but we're here to help. Usually, the first step is a meeting with the owner Dan so that we can understand your needs. Generally, we will want to talk about any expectations, budgetary concerns, or past projects/ideas that have caught your eye. If it's important to you, it's important to us! Give us a call today and let's talk about your deck ideas.
Talk to a decking specialist! Call 303.720.6167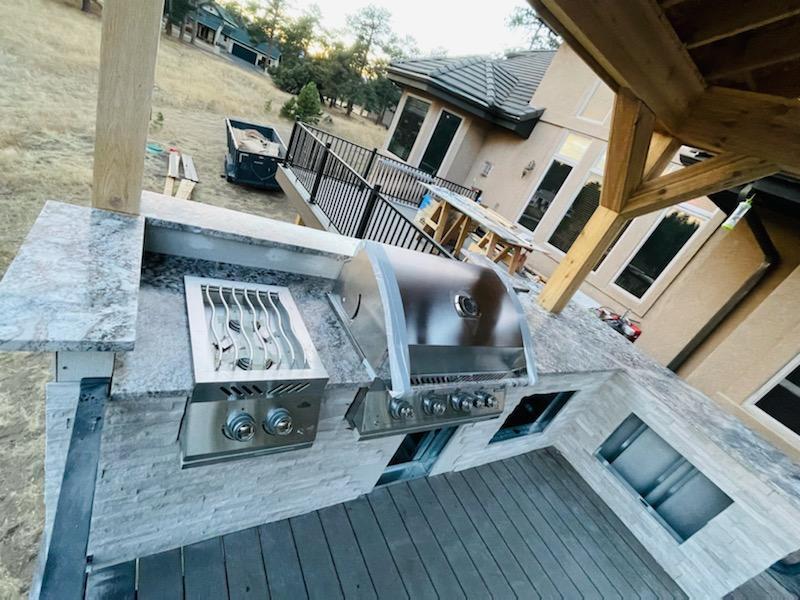 Deck Design
We are a industry leader in deck design and building. Having been in business for over 20 years, we have designed and constructed thousands of decks. Our deck specialist will work with you to create the best design for your specific needs. We will discuss deck materials, layout, colors and add-ons (railings, stairs, and lighting) and plans with a hand sketch of a design idea for your deck project.
Talk to a decking specialist! Call 303.720.6167
BELOW ARE SOME OF THE MANY DECKING SERVICES THAT WE OFFER
Deck Construction
HOA Community Experienced
Deck Design
Custom Railing
Deck Finishing
Deck Railing
Metal Framing
HOA Friendly

Dekorators Pro
Composite Decks
Custom Deck Builds
Trex Decking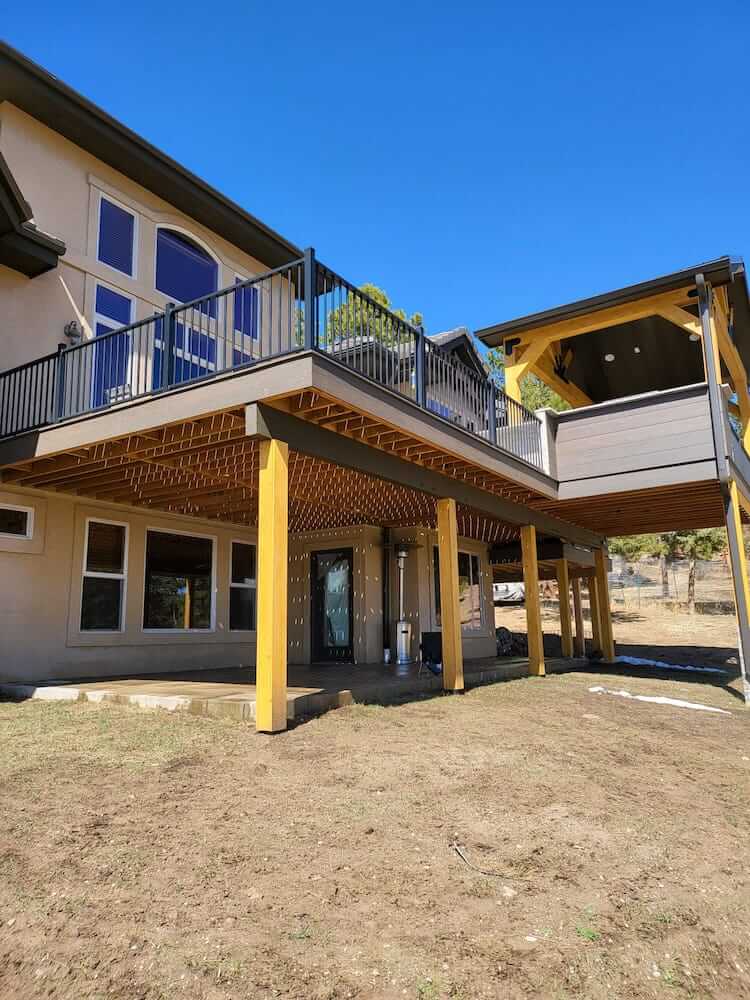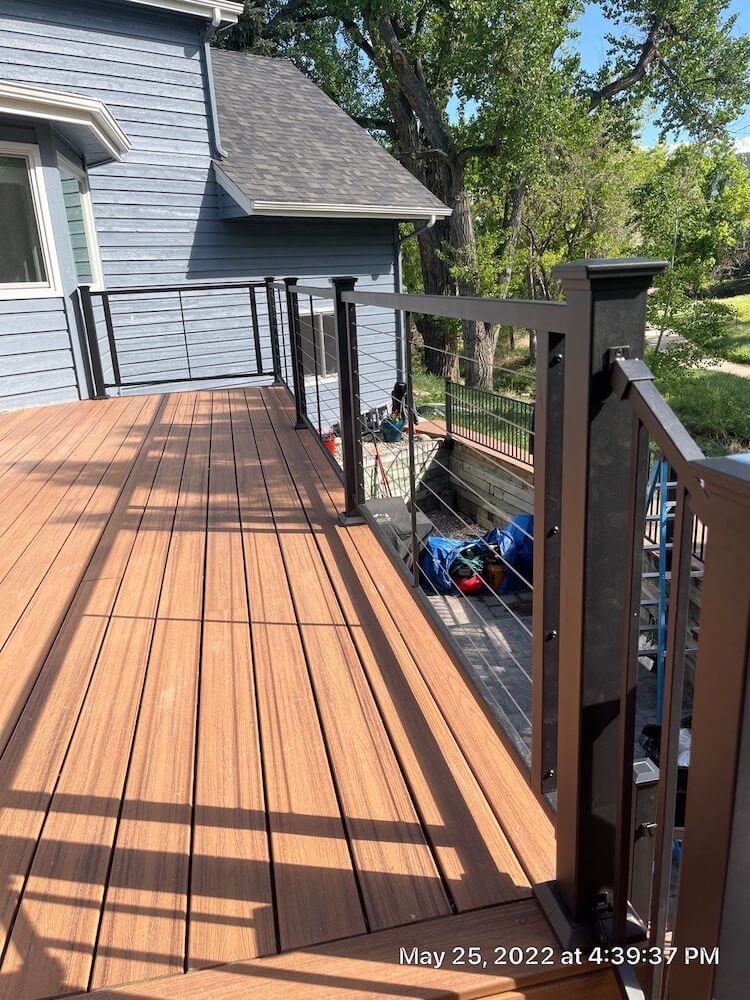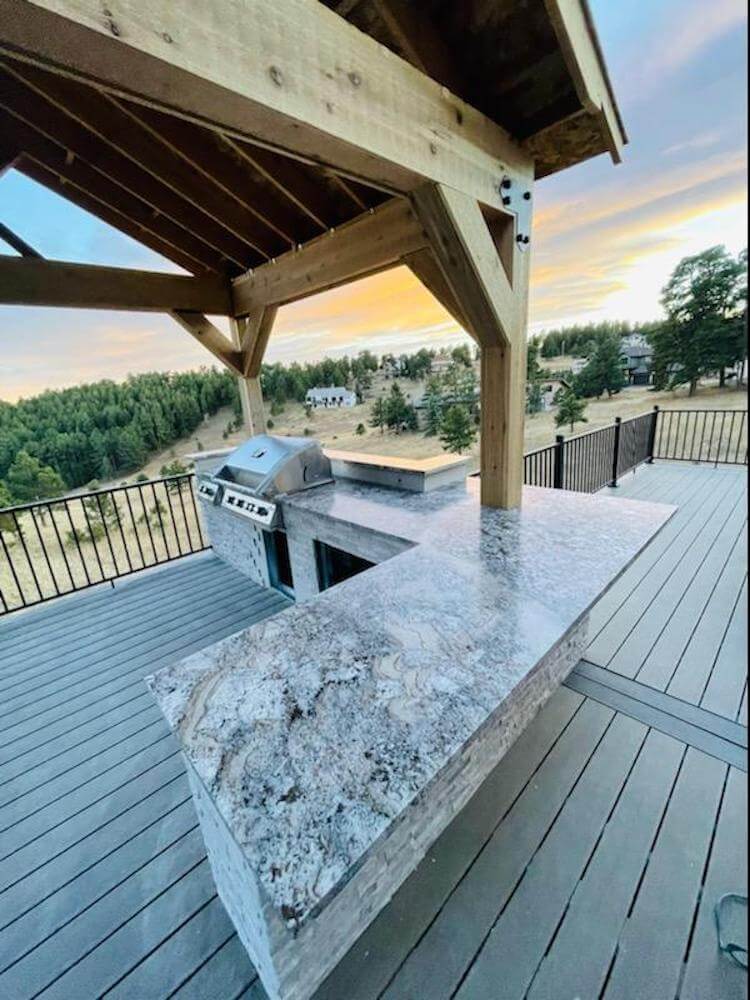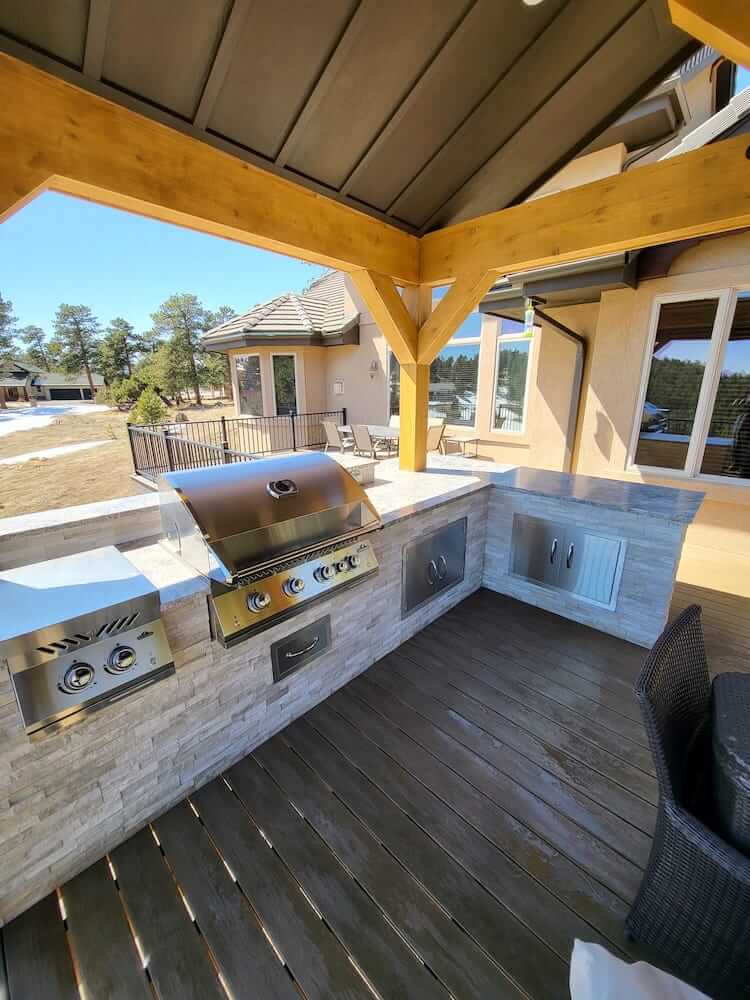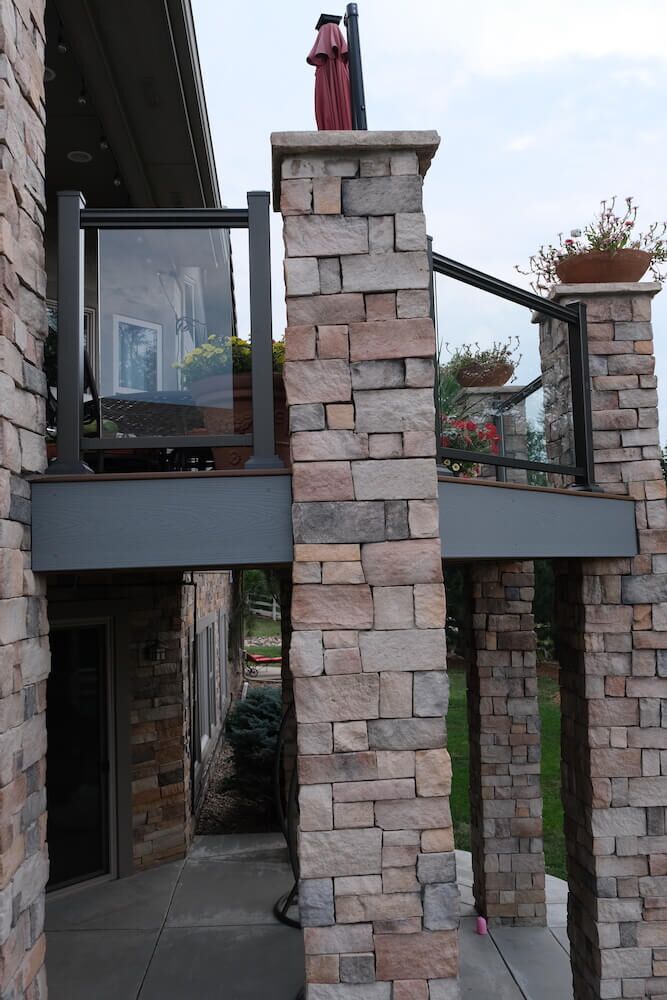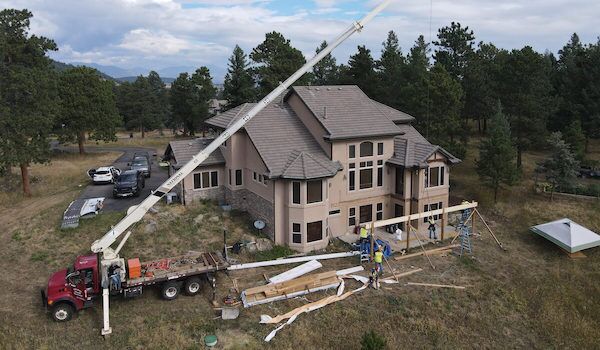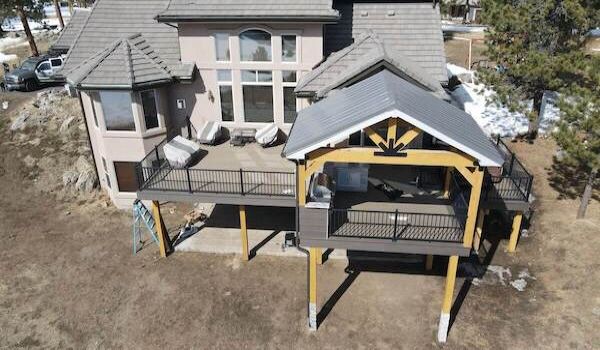 Adeo Inc.
Are you looking for residential and commercial custom deck building, replacement or repair services? Feel free to give us a call, email us or fill out the contact form. Get a FREE ESTIMATE today! We are here to answer any of your questions.
44 Cook Street, Suite 100 Denver, CO 80206