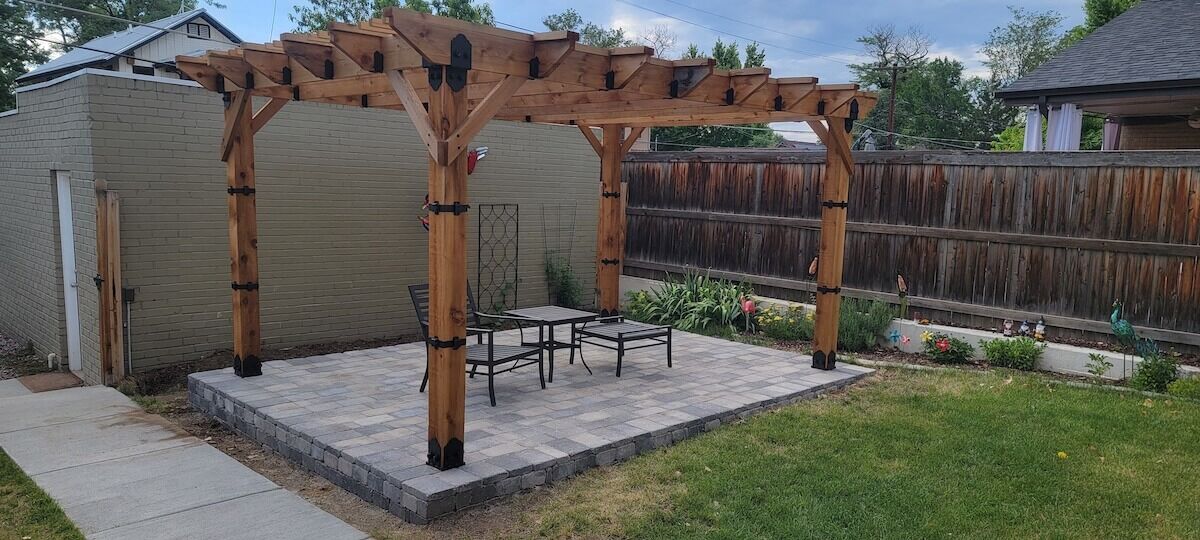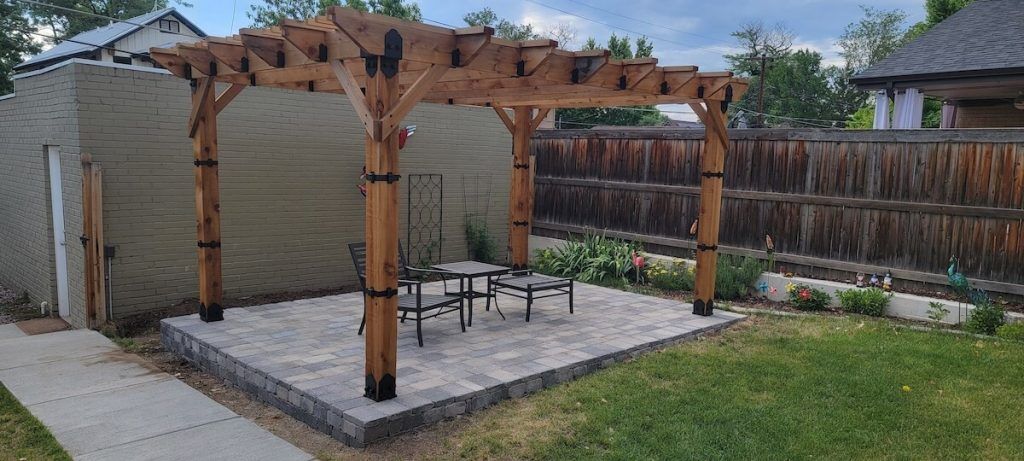 Deck Building & Repairs
Adeo Inc is an exceptional deck building contractor serving residents in the Denver Colorado area. Locally owned and operated, Dan Razumovsky is involved in every project, employing the most talented and skilled deck construction pros in the region. With over 40 years of combined experience, you can count on our team to deliver results your family will love for many years.
Custom Deck Building Contractor
When you want to add a beautiful, functional deck to your property, Adeo Inc is the company to call. All our fence and deck installations are custom-built with care and exacting attention to detail. We love transforming old, worn out decks into a property focal point, and our 3D design software provides homeowners with a visual deck mock-up prior to project commencement. It's never been easier to create the outdoor living space of your dreams!
Wide Choice of Decking Materials
Our clients are a diverse group, so we offer a wide variety of decking materials to choose from. Options range from standard cedar to exotic hardwoods to composite products from top manufactures including, Trex, Deckorators, Fibron, Moisture Shield A full-service deck building contractor, our decking pros are always happy to recommend which materials would best fulfill your unique deck installation vision. We custom-design each deck to meet your unique needs.


Adeo Inc.
Tone: Professional. Happy. Inviting. American English.
Get the Professional Deck Building
Services You Deserve
Work with Adeo.inc today
Adeo Inc. is ready to help you create and enjoy the home of your dreams.
Contact me today to find out how!
Contact Me
Create the Space of Your Dreams
When it comes to your home, you deserve the very best – especially when it comes to the features that people see first.
Your deck gives you and your family a space to relax, entertain, and enjoy the summer sun. That's why Adeo Inc. gives you the professional deck building services you need to make the most of your home and the time you spend there.
High-Quality Materials for High-Quality Results
Are you building or remodeling your dream home? Then you need to work with a deck building specialist who goes above and beyond to get the job done right the first time. As a mid- to high-end deck specialist, I make sure never to sacrifice the quality or standard of my work.
I use high-quality materials, equipment, and processes to make sure you're satisfied. Each post, tile, and corner are checked again and again to ensure the highest caliber of results, so that you can enjoy your deck for decades after it's been built.
Professional Deck Building Services You Can Trust
Not only do I have years of experience as a general construction specialist, but I'm also certified by leading brands like Trex and Deckorators who rely on me to install their products as professionally and beautifully as possible.
Quality Above All Else
The quality of my services depends on much more than just the materials that I use. I believe in providing my clients with exceptional service quality that will make them want to refer their friends, family, and colleagues so that they can experience the same.
Bring Your Vision to Life
Do you have a specific idea of what you want your deck to look like? Let's work together to make it a reality. I'll take any existing plans into consideration, while giving you professional and in-depth insights into which materials, designs, and sizes will work for your budget, your home, and your lifestyle.
Invest in Your Home
Home construction and remodeling can quickly become a costly affair, especially when you work with construction workers who use cheap materials and cut corners to get the job done as quickly as possible.
As a deck building specialist, I have years of experience in building projects that last a lifetime. So, why do my projects last so long? Because I do it right the first time. If you're ready to invest in turning your home into a space you can feel proud of, then reach out to me today.
Contact Adeo Inc. Now
Work with a deck building specialist that puts you first by reaching out to me now. I'm happy to answer any questions you might have before we get started on building a deck you'll adore.
BELOW ARE SOME OF THE MANY DECKING SERVICES THAT WE OFFER
Deck Construction
HOA Community Experienced
Deck Design
Custom Railing
Deck Finishing
Deck Railing
Metal Framing
HOA Friendly

Dekorators Pro
Composite Decks
Custom Deck Builds
Trex Decking

Adeo Inc.
Are you looking for residential and commercial custom deck building, replacement or repair services? Feel free to give us a call, email us or fill out the contact form. Get a FREE ESTIMATE today! We are here to answer any of your questions.
44 Cook Street, Suite 100 Denver, CO 80206